I was very torn when I started myfitnesspal. I see pictures of what people eat and then see their "cheat day" food one day a week. That day looks like an eruption of fat, sugar and carbs on a plate. Every rule goes out the window and their diet takes a backseat for the day.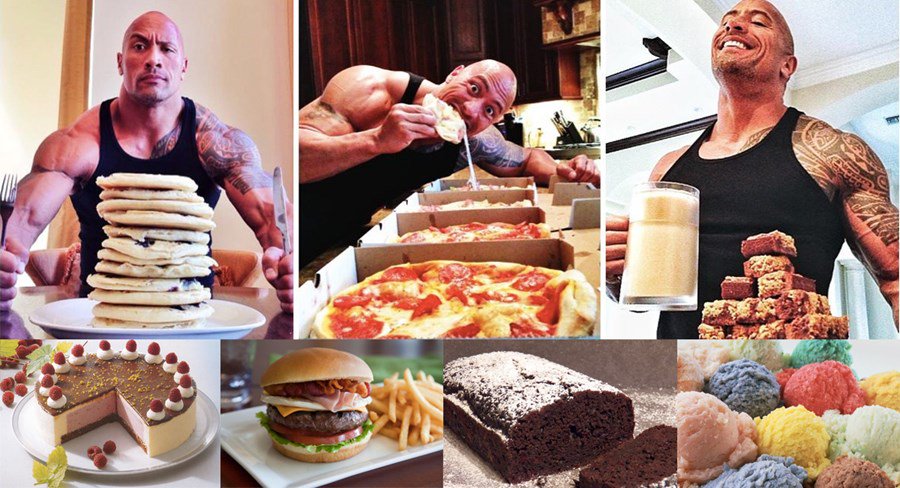 Taking a day every week to treat yourself is a good idea because you don't want to suddenly binge eat or give into all your cravings- totally crash and burning your fitness and health goals. This method of having a cheat meal is a way to control yourself.
What should a diabetic do? You can have a little cheat. I have a little soda or a little cake once in awhile. Completely saying NO I CAN'T EAT THAT I'M DIABETIC is utter bullshit. It's all about how much you plan to eat. Our cheat day cannot be an entire day but one sugary sweet with a meal.
Having given up sitting and eating a bag of skittles or drinking a can of pop has lead me to needing a cheat once and awhile to not binge. I have binge ate then felt awful about it leading me to eat more and so on. It can be a vicious cycle. Soon, your blood sugar and\or diet will be completely destroyed. Starting back up on a diet is harder than simply having a little cheat. It turns into tomorrow I will start, then in a week, then in a month. . . then maybe it never happens.
Take it from this diabetic, eat at least a little snack with a meal every so often and you will be successful in reaching your goals.